Les esperamos el domingo 19  para celebrar con los hermanos, luego del servicio.
We are all invited to celebrate, Sunday 19 after sunday service.
Oremos en todo tiempo y velando con toda suplica.
Pray at all time and stay alert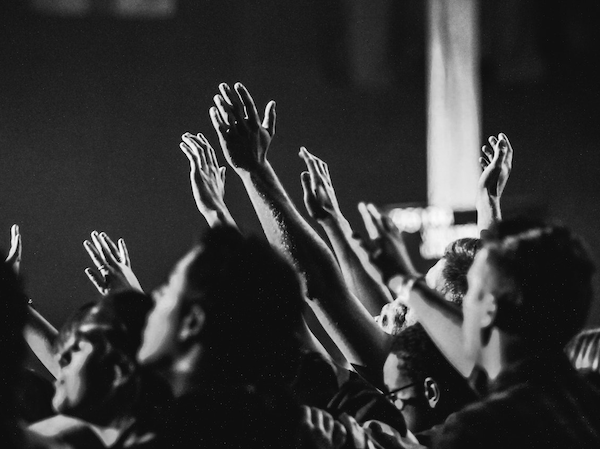 Mantengamos una vida de adoración delante del Señor nuestro Dios.Let us maintain a life of worship before the Lord, our God.